Thank you for booking your private shuttle service in Costa Rica with Link Expeditions!
Please check your email where you should find within the next few minutes an event confirmation for you to add to Google Calendar or to simply verify the date and time of your private transportation service in Costa Rica.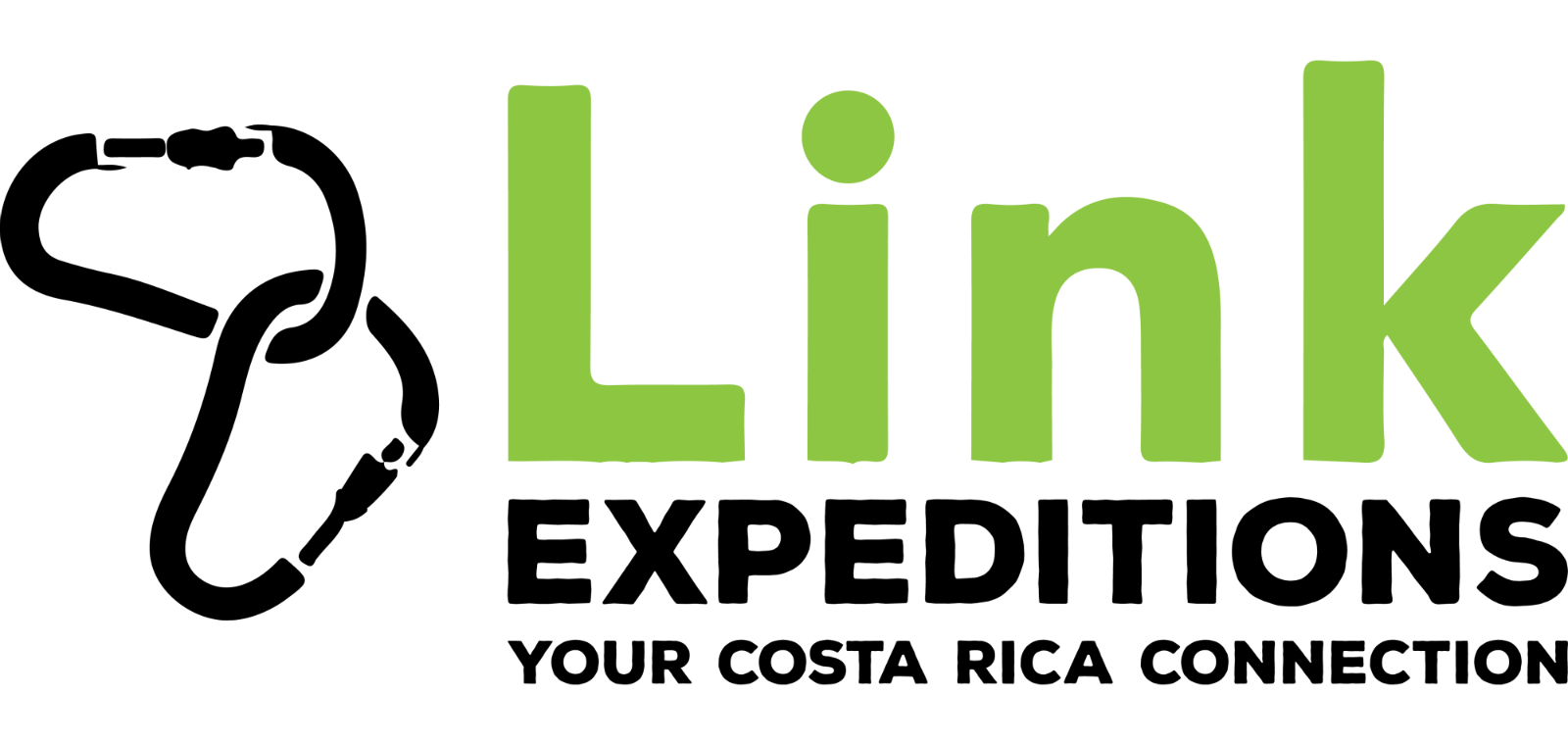 If you don't find your email event confirmation, please let us know at hello@linkexpeditions.com and we will send you an email confirmation as soon as possible.
Read more about our customer's experience:

"I highly recommend Link Expeditions. The founder, Alberto, is an incredible person who is not only kind, but very knowledgeable about Cost Rica. Costa Rica is known for its tourism, but Alberto is able to provide an experience that is difficult to find as a tourist."

"I recommend your services! Very professional, friendly and helpful!"

"On top of the professional and responsive service, all the recommendations provided were so fun! I highly recommend using Link Expedition for any of your Costa Rica travel needs. They made everything so so easy and clear and really put a lot of care into our travel needs."
Have questions?
Reach out to us for any clarifications or quotes you might need.
Connect with a Rep!